After the release of a new customer portal, policyholders expressed a need for specific roles and permissions for individuals and tasks. For example, some policyholders allow third parties to submit their payroll reports online on their behalf. Those payroll providers a) need to be able to add and access multiple policies from one account, and b) should not be able to view information, such as claims, when reporting payroll.
I designed and shared wireframes with internal stakeholders for a new payroll provider-specific version of the customer portal based on login ID. With their feedback, I revised and shared these wireframes in an interactive demonstration to external payroll provider groups - our end users. In these sessions, we learned more about their desired functionality, which helped me finalize requirements and refine acceptance criteria for execution.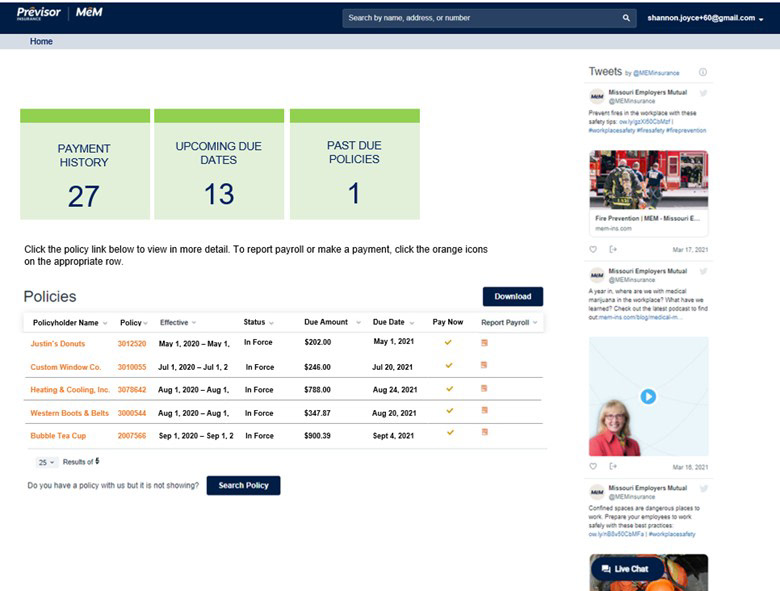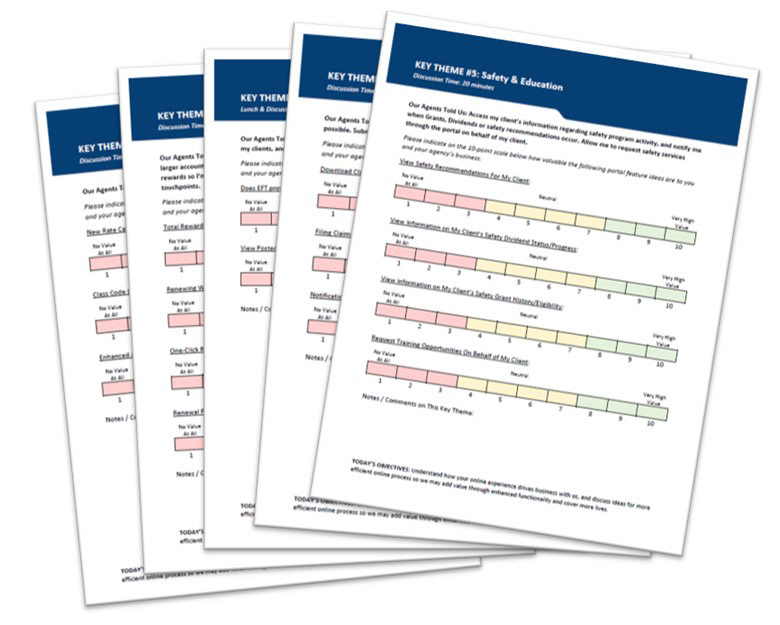 Click here
for an example of how a well designed focus group can shape the development of an entire product mid-stream.